Dubai is often used as a stopover destination when travellers are flying in and out of Emirates but it is definitely much more than that. There are a surprising amount of things you can do here if you looking to spend some more time. It is a place exactly in the middle of old and new times where you will find the conservative culture and also a Vegas like feeling that's wild and fun too.
Check out this travel guide your one-stop tour guide for Dubai Travel and we will try to plan your visit to Dubai and the things to do or places to visit here while keeping all of it under budget.
Typical Costs- Covers Cost of Living in Dubai
Hostel prices- Hostels are not really popular common in Dubai. Some of the few that are present here charge somewhere between 100-120 AED for a dorm that looks basic. For those who are looking for a private room, be ready to shell out 250-375 AED. Most of them will include free Wi-Fi and some of them could offer you a free breakfast. In short, they can be avoided.
Budget Hotel prices- The prices for budget hotels are between 200-250 AED per night for a basic double room. Though free Wi-Fi is standard service, you may also get free airport shuttles and swimming pools in the dome of them. You can also go for Airbnb option where you would get a shared room at around 100 AED per night while at 400 AED, you would get an entire apartment if you are looking for budget-friendly accommodation in Dubai.
If you have a good budget then you can also choose from the best hotels in Dubai.
Average cost of food – The cheap meals in Dubai can be bought at around 30 AED while at 25 AED you can get the cheaper fast-food option.
Transportation costs –The metro service is not very extensive but is efficient and well maintained, to say the least. Also, public buses can take you anywhere you want. A single fare shall cost you between 4 to 9 AED, depending on how far you are traveling and a day pass is of 20 AED.
Taxis are comparatively cheaper but go for an Uber if you are going to call one as it causes much less hassle explaining the addresses to them.
Suggested daily budget – A suggested daily budget would be 300 AED / $80 USD. This budget is based on the assumption that you are staying in a hostel while eating out a little because you would cook most of your meals. You would be doing lots of free activities while keeping your drinking to a minimum and using local transportation which will help you to Enjoy a Dubai Vacation on a Budget.
Some of the money-saving activities – Ways to Save Money on your Trip to Dubai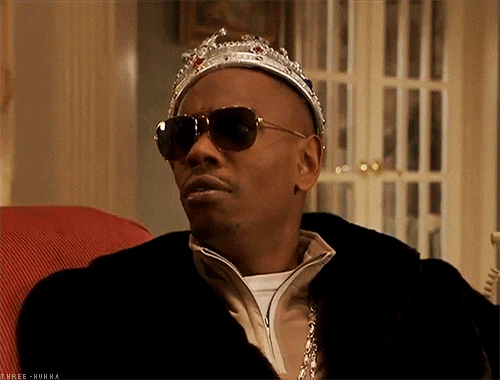 Walk around – Dubai has so many places that are free to enter and so stunning to walk around. You can spend the day at any one of the many malls or shopping areas. Some of the famous malls are Mall of the Emirates, The Dubai Mall, Ibn Battuta Mall, City Center Mirdif, Souk Madinat Jumeirah, Sunset Mall and Souk al Bahar.
Eat hummus – Many restaurants have hummus style food in there and if you order 2-3 filling dishes instead of ordering a full meal or the best street food in Dubai that will save you some good amount of money.
Skip the Burj Khalifa at sunset – There is the option of skipping the Burj Khalifa visit in the evening as the tickets are much more expensive and the increased money isn't worth the view. This will save you at least 30% there.
Pick your accommodation wisely – Keep in mind that you stay within walking distance of a subway stop. This traveling option is quite cheap so if you are able to walk till there, you save a lot of money and time while to see things around.
Don't rent a car for desert safari – If you have anyone known who lives in Dubai, don't rent a car to the desert. Ask them if they have a friend who can take you there. It shouldn't be a big deal as locals visit the deserts often in cooler months.
Use Groupon –Groupon is quite popular in Dubai and you can use it get big discounts in restaurants, activities and many other attractions.
Top things to see and do in Dubai- 10 Best Major Attractions to Visit in Dubai
Some great activities to do and places to see in Dubai are below:
Visit Burj Khalifa
Take a desert safari
Visit Global Village
Visit Dubai Miracle Garden
Visit Kite Beach
Go to the Marina
Visit Souk Madinat Jumeirah
Spend your time in Dubai Museum
Visit Old Dubai
Go to the amazing malls
If you want to plan your trip with much ease then Klook is the one-stop platform for you that organizes your travel itinerary from accommodation to attractions to activities at the most affordable prices.
Isn't it convenient! What can you ask for more?
#DubaiTravelGuide #BurjKhalifa #Dubai #DubaiLife #UAE #Emirates #Travel #DesertSafari #DubaiMall